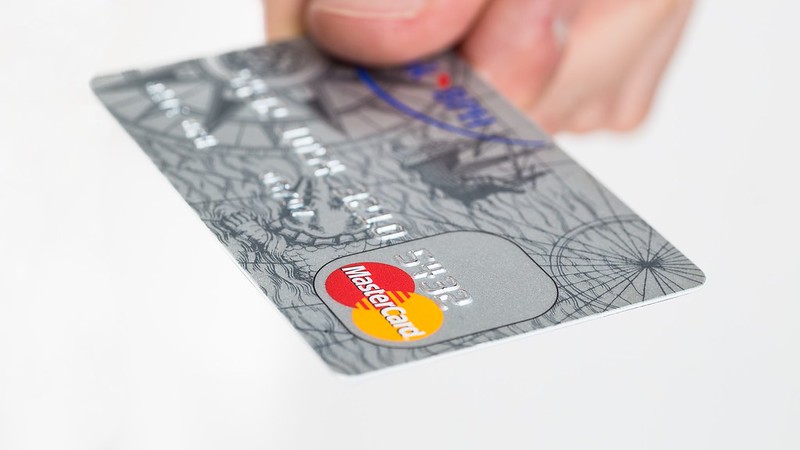 Cannabis Industry Journal
Shawn Kruger, SVP of Product & Strategy, Avivatech
Mastercard recently ceased allowing debit card transactions for cannabis dispensaries. While the news certainly took the industry by surprise, there are tools that dispensaries can embrace, like cash automation, that will be crucial for sustainable growth and success.
Late last month, Mastercard decided to halt their debit card transactions with cannabis dispensaries, notifying financial institutions and payment processors to stop processing purchases. This isn't the first digital payment solution to swiftly exit the industry – late last year, vendors turned off services to their cashless ATMs. These abrupt decisions have made major headlines, shocking cannabis dispensary owners, operators and consumers as they scramble to shift focus back to the remaining legal payment tools.
For the cannabis industry veterans like myself, these exits aren't a surprise at all. Why? Cannabis is federally illegal and federal regulations restrict banks and other financial services companies from working with cannabis businesses – even if it is legal at a state level. Due to this massive legal hurdle, cannabis dispensaries often lack access to typical banking services and have limited payment options for consumers, making it challenging to manage and facilitate payments.
To read more, click here.
Source: Cannabis Industry Journal